Certifications
The safest basis of a production is quality.
The safest basis of a production is quality.
Your Access to advanced productivity
Through the increasing automation in the postal market, certifications or individual production approvals are required ever more frequently, which require an IT or physical infrastructure. We support you to implement the necessary IT structures, allowing you to gain access to the relevant postal markets with their country-specific postal products and tariffs, e.g. through partial certification.

France
LA POSTE / INTEGRAL
We work as a direct partner of La Poste, or rather the international joint venture Asendia, for companies interested in the production of "direct entry" volumes and therefore in direct delivery (with La Poste directly or managed via Asendia) to France.
With ipoox's partial certification for postage optimisation as well as the envisaged partial certification on your part as a producer, you have the option of producing directly in La Poste KUBs, guaranteeing your customers country-specific postage tariffs and operating times.

Belgium
PRODUCTION APPROVAL BPOST / DM BOOST V3
Due to the repeated changes to sorting and production processes in the Belgian postal system, an advance production approval is a welcome certainty before the first delivery of Belgian consignments.
ipoox supports you with the necessary test optimizations, coordinates data delivery with your manufacturers and is the point of contact for you, the bpost and your manufacturers.

Germany
DPAG
For the implementation of electronic franking or the participation in Track&Match, the implementation of premium addresses, ipoox provides support – primarily for international service providers – to achieve these certifications. Starting with the application process, test optimisation and data transfer, pre-assessment as well as in direct communication with the automation agents at Deutsche Post AG.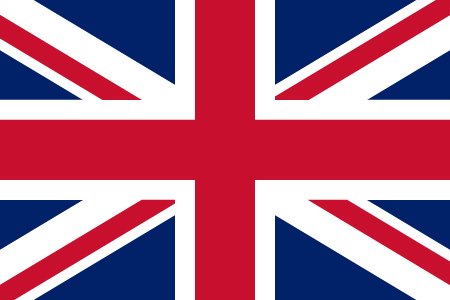 United Kingdom
ROYAL MAIL / MAILMARK
Despite the political shifts in the UK, the country remains extremely significant for the international mail order business. Our close teamwork with Royal Mail via their sales agency PostNL/Spring guarantees ipoox direct access to this market.
With the introduction of Mailmark and all the associated Mailmark variants, this results in postage calculations which are of great interest in some cases. We support you during implementation, certification and optimization, as well as the preparation of the necessary eManifests.