References
Long-term partnerships, long-term trust.
We believe in building long-term business relationships with our customers. Our aim is to offer you the highest quality and security combined with flexibility and efficiency.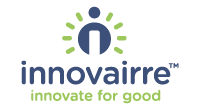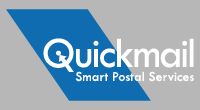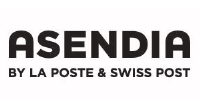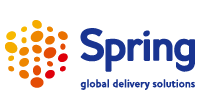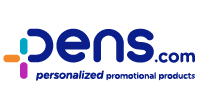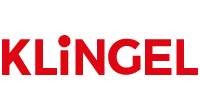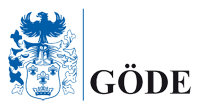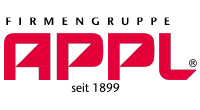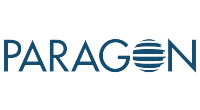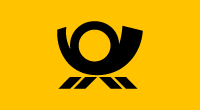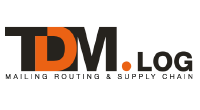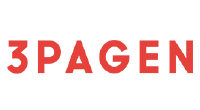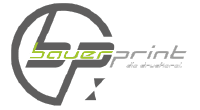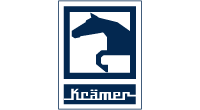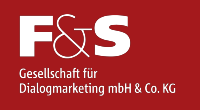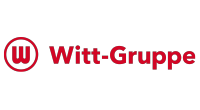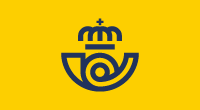 We believe in building long-term business relationships with our customers. Our aim is to offer you the highest quality and security combined with flexibility and efficiency.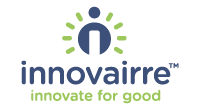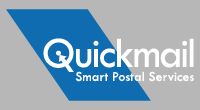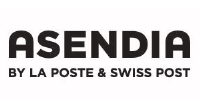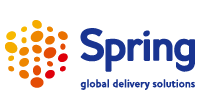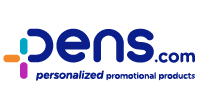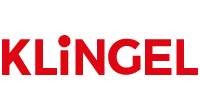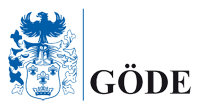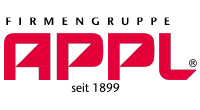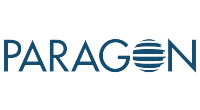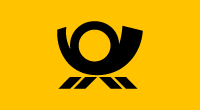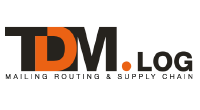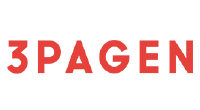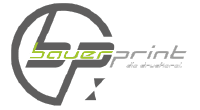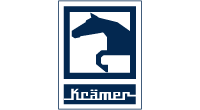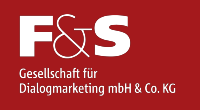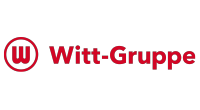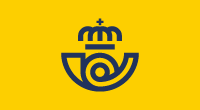 We believe in building long-term business relationships with our customers. Our aim is to offer you the highest quality and security combined with flexibility and efficiency.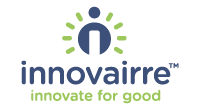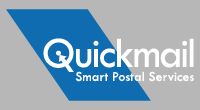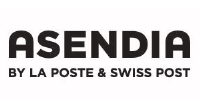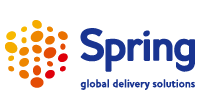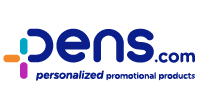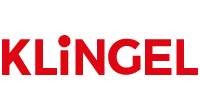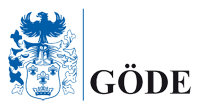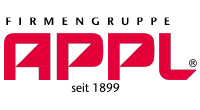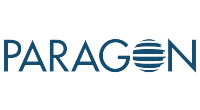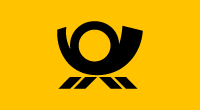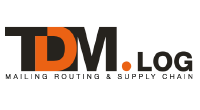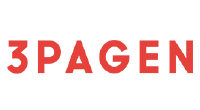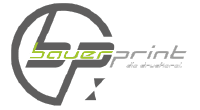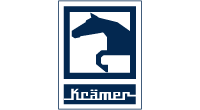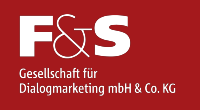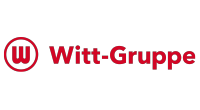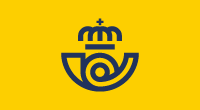 What our clients say about us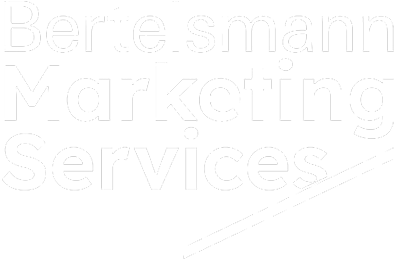 Bertelsmann Marketing Services
Germany
"We work in cooperation with ipoox since many years in a trustful partnership using the services of presorting data for the countries Italy, UK, Sweden, Denmark, Finland, Austria, Switzerland, Czech Rep. and Netherlands for different customers of our Bertelsmann Printing Group units like Mohn Media or Campaign direct services Gütersloh.
ipoox is our preferred partner who is continuously achieving highest performance levels and giving a 24/7 support if needed. Our focus is always a just in time production with flexibility to fulfill highest quality standards regarding topics like transferring data, enriching data and presenting sorted data files. Data security is of our paramount interest day by day and ipoox fully satisfied us by using state of the art security solutions. We have a lot of things in common for the one and only goal: postage savings for our customers.
We highly recommend this partnership!"
Jörg Panhorst, Bertelsmann/Brief-Union eG

INNOVAIRRE COMMUNICATIONS INTERNATIONAL
MILANO, ITALY
"Innovairre supports more than 500 nonprofit organizations and has more than 4.000 associates.
Innovairre is working in strategy, creative and production stages of thousands of fundraising programs. ipoox is the Innovairre partner for postage presortings and optimizations for Europe in direct communication with Innovairre's printinghouses or lettershops. ipoox also provides to Innovairre contacts for producing, printing and postage in other to cover all needs of the European markets.
Innovairre and ipoox are working in partnership from many years with good satisfaction of the end customers."
Filip Janssens, European Vendor/Outsourcing Manager – Production Specialist

Klingel
Germany
"Als europaweiter Absender von adressierten Printwerbemitteln ist es nicht einfach, einen Partner zu finden, der der Ländervielfalt und dem ständigen Wandel der postalischen Anforderungen gerecht wird.
Mit der Ipoox presorting GmbH haben wir seit mehr als einem Jahrzehnt einen verlässlichen Partner hinsichtlich Datenaufbereitung und Portooptimierung gefunden, der das komplette Portfolio abdeckt.
Darüber hinaus schätzen wir die kundenorientierte Zusammenarbeit, die uns die notwendige Flexibilität, Schnelligkeit und Kostenoptimierung bietet. Besonders an der Zusammenarbeit mit Ipoox ist die kontinuierliche Verbesserung der Prozesse auf beiden Seiten sowie die Mischung aus Professionalität und Menschlichkeit."
André Bidlingmaier, Lettershop Coordinator – Produktion PRINT

Spring
Germany
"Als Tochtergesellschaft von PostNL und als internationaler Anbieter von Post- und E-Commerce-Lösungen arbeiten wir hauptsächlich für Versand- und Distanzhandelsunternehmen. Unsere Aufgabe in dieser Beziehung besteht darin, die bestmögliche Versandlösung für Kataloge, Direktmailings oder Paketsendungen anzubieten. In diesen Fällen werden wir gebeten, die lokalen Mailing-Lösungen in Ländern in ganz Europa, einschließlich Deutschland, zu realisieren.
Um in unserem Geschäft erfolgreich zu sein, brauchen wir Partnerunternehmen, die uns bei der Datenoptimierung, Portooptimierung und beim Aufbau von IT-Lösungen unterstützen können, um uns die Möglichkeit zu geben, unseren Kunden bessere Lösungen anzubieten. ipoox hat sich in den letzten Jahren zu einem großartigen Partner entwickelt, wenn es um Daten- und Portooptimierung sowie die Erstellung individueller IT-Lösungen geht. Aufgrund der sehr professionellen und kundenorientierten Arbeitsweise können wir die Zusammenarbeit mit ipoox in höchstem Maße weiterempfehlen.
Wir freuen uns darauf, in den kommenden Jahren mit ipoox weiter zusammenzuarbeiten, um unsere Position im internationalen Brief- und Paketmarkt zu stärken."
Peter Schäfer, Sales Manager – Spring

Quickmail AG
Switzerland
"Als Partner für die Datenaufbereitung und Post-Routierung von Adressdaten für gemeinsame Kunden ist ipoox absolut verlässlich, schnell und äusserst kompetent.
Wir empfehlen ipoox gerne allen, die optimale kostenorientierte Lösungen in der Vorbereitung ihrer Mailings in die Schweiz suchen."
Pierre-Hubert Dlaska, Leiter Sales & Mitglied der Geschäftsleitung 3 Pagen
Germany
"Die ipoox übernimmt in einer engen Abstimmung seit einigen Jahren die Portooptimierungsleistungen für unser Haus in direkter Kommunikation mit unseren Druckdienstleistern bzw. Weiterverarbeitungsunternehmen. Seit 2023 wurden auch weitere Länder in die Bearbeitung durch ipoox presorting gmbh übergeben und somit die Zusammenarbeit weiter gestärkt."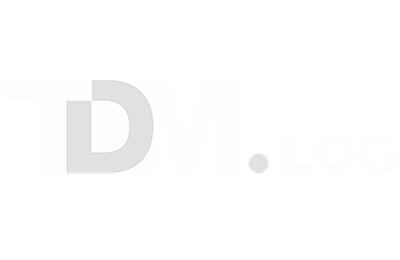 TDM Log
Belgium
"TDM.LOG it is a Belgium routing company that send around on hundred million of personalised mailings a year on direction to European postal services. In 2019 the objective of TDM.LOG it was to become a routing company specialising in the international routing for create a real differentiation from it's competitors. Therefore TDM.LOG has create a partnership with another specialist who could support TDM.LOG in it's development and who is ipoox.
Four years later the objective has been achieved , because now with the ipoox's expertise, TDM.LOG has sent several million items to twelve European countries (Germany, Czech Republic, Slovakia, Hungary, Poland, Austria, etc.). and it's not finish!
Thank you to ipoox, because it has always been a true partner, with good service, good delivery times and good prices.
And now, the service offer TDM.LOG associated à ipoox it's became a winning duo for many customers!"
Christophe Lemiere, Directeur Général – TDM.LOG